We have built a pipeline, a series of processes, that delivers amazing products in record times and costs. We have refined this building our own 15 companies over the years. We apply that same process to building apps for our clients.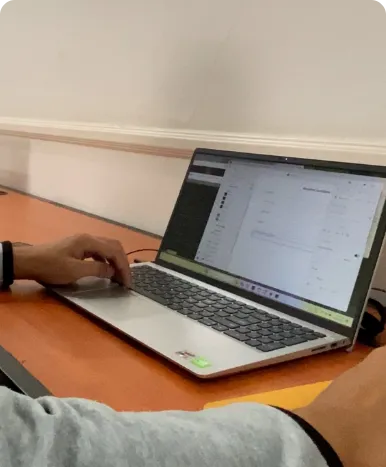 Design
Wireframes are key to app design. They enable an app clickthrough and even promotional videos.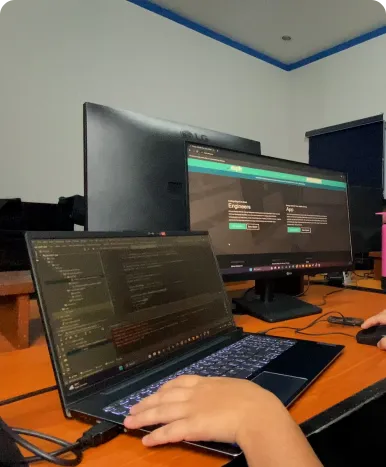 Develop
We use an agile process to deliver usable product as quickly as possible. We can then scale your product as needed, even addressing some of the world's demanding enterprise companies.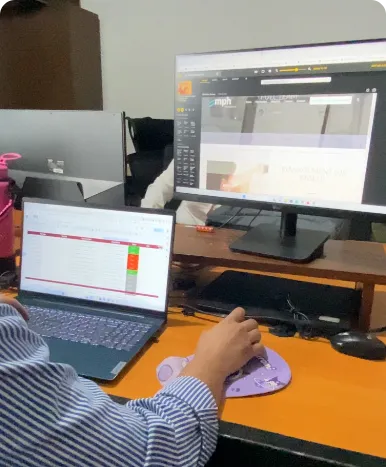 Test
We use a collection of testing methods: functional, security, smoke, system, performance/load, usability, accessibility, and unit. We scale testing based on your current needs to balance testing/costs.
Deploy
We use constant integration (CI) tools and methods to evolve your product quickly and responsibly. Then we can operate and monitor your app for maximum uptime and performance.